District 3 - York Glover, Sr.
York L. Glover, Sr. (D)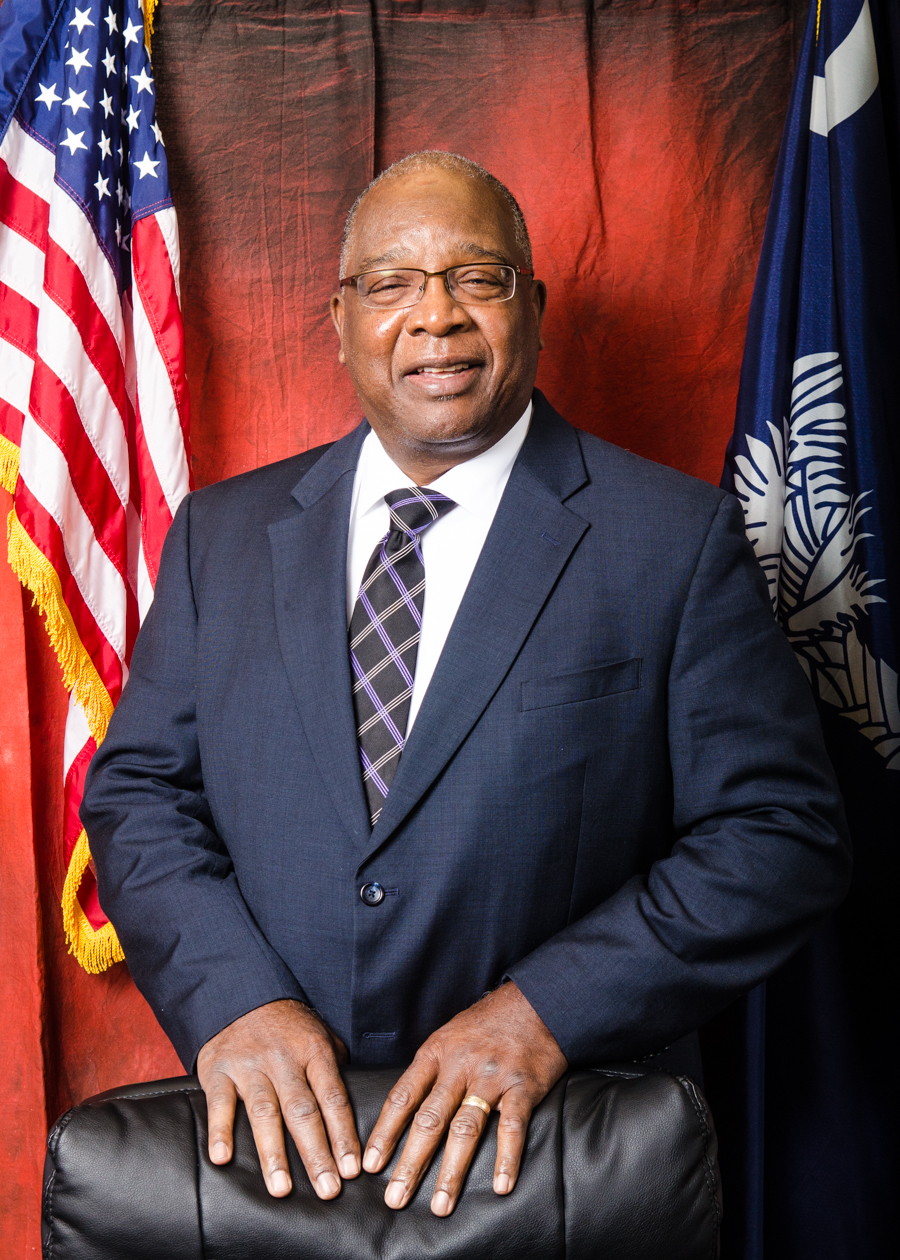 District 3 (Beaufort / Lady's Island / St. Helena Island / Parris Island)
Term Expires December 2024
Mr. York Leon Glover, Sr. graduated from St. Helena High School. He earned a Bachelor of Science degree in business administration from North Carolina A&T State University, and a Master of Arts degree in education from Clemson University. He and his wife, Mildred have four children.  After 35 years of service, Mr. Glover retired from Clemson University Cooperative Extension Service. He has served on various boards and commissions in the community and across the state of South Carolina.
He serves as a member on the following boards:
Beaufort County First Steps Partnership Board
Beaufort/Jasper/Hampton Comprehensive Health Inc.
Carolina Hospice
Mr. Glover is also a deacon and clerk at Bethesda Christian Fellowship.   
Term of Office:
Committee Assignments:
Community Services- Member
Natural Resources- Member
Public Facilities- Vice-Chairman
Liaison:
Beaufort/Jasper Economic Opportunity Commission
Beaufort/Jasper Water & Sewer Authority
Beaufort/Jasper/Hampton Comprehensive Health Services
Disabilities & Special Needs
Public Defender
Solid Waste & Recycling 
Comprehensive Maps:
District Maps:
Fire District Maps:
Contact:
31 Oaks Plantation Road
St. Helena Island, SC 29920
Office  843.812.2909
yglover@bcgov.net