Beaufort County Apps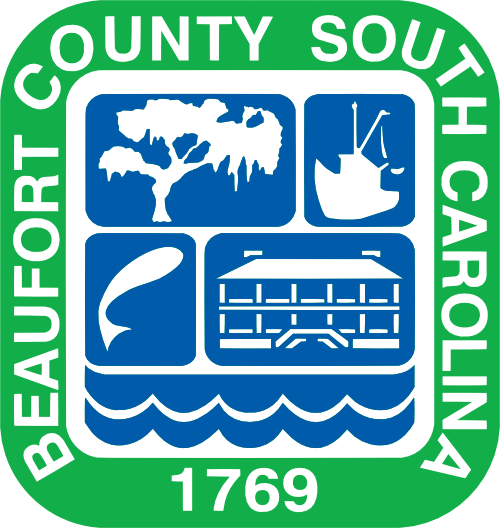 Beaufort County Connect


Beaufort County Connect allows residents and guests to report issues and make service requests (potholes, drainage issues, traffic signal outages, and other non-emergency requests) to local government, where it will be routed to the correct department. Requests will be responded to quickly and efficiently, and citizens will be notified when issues are resolved.
---
The Beaufort County Mosquito Control Mobile Reporting App allows residents and guests ease of access to mosquito control information, ability to submit Request for Service or Inspection, as well as information on recognizing mosquito breeding sources on your property. The app also provides important information on when and how to submit dead birds for West Nile Virus testing, including images of birds to submit, safe handling procedures, and local drop off locations.
This app is intended for use by Residents or Guests of Beaufort County, South Carolina.