District 4 - Alice G. Howard
Alice G. Howard (R)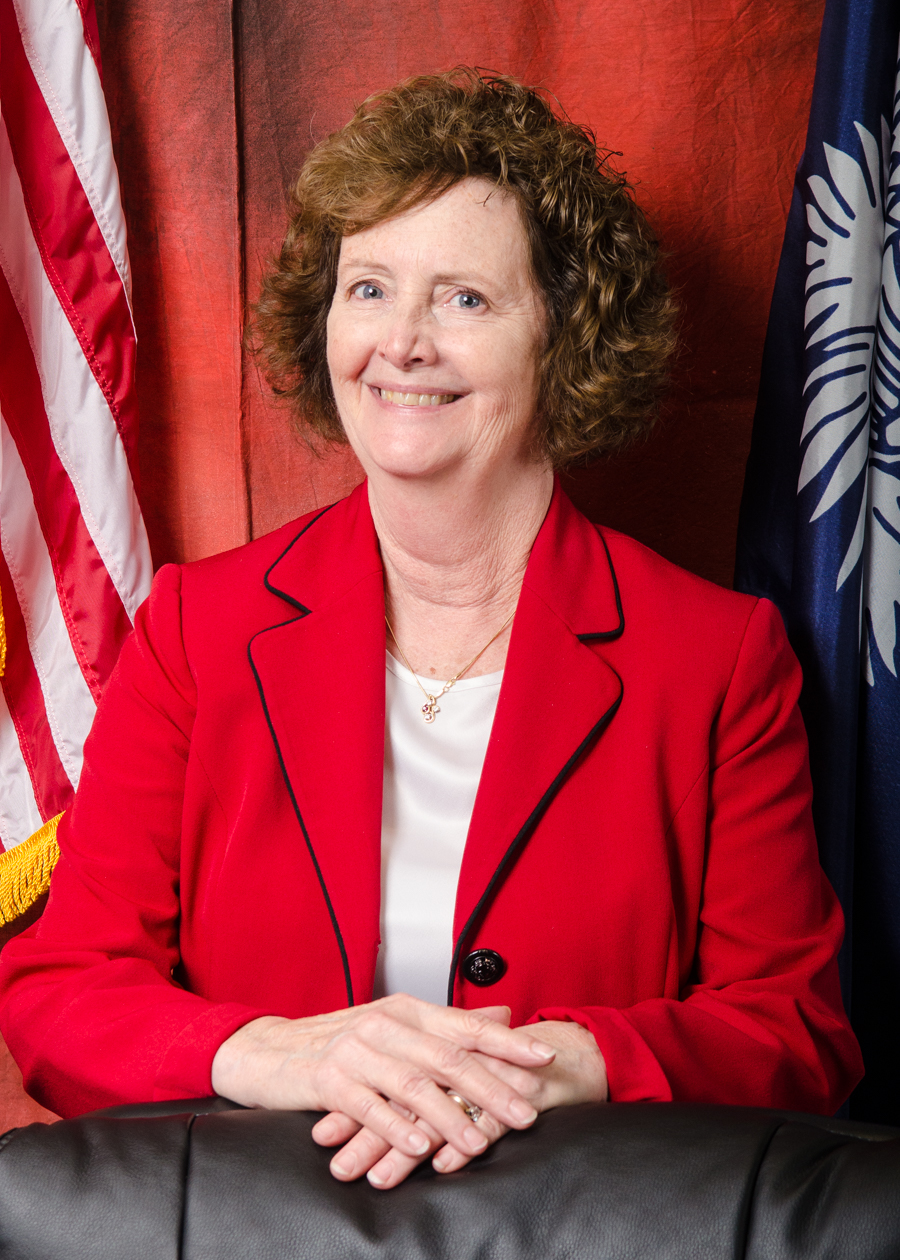 District 4 (Beaufort / Town of Port Royal / Shell Point / Parris Island)
Term Expires December 2022
Mrs. Alice G. Howard and her husband moved to Beaufort County in 1991. Their daughter attended Beaufort County public schools, and now teaches at Lady's Island Elementary School.
Mrs. Howard earned a Master's degree in public administration from the University of Georgia, a Bachelor of Science in community planning and development from Columbus College, and an Associate Arts degree from Abraham Baldwin Agricultural College. Mrs. Howard has more than 30 years of experience as a community liaison working with environmental, natural resources, public administration, and regional planning issues. She retired from Marine Corps Air Station Beaufort, where she served as the Natural Resources and Environmental Director, and later the Community Plans and Liaison Officer. 
Her community involvement includes:
Leadership positions Rotary Club of the Lowcountry-Beaufort
Keep Beaufort County Beautiful Board
Chairman of the City of Beaufort Zoning Board of Appeals
Member / Metro Planning Commission.
Member / Leadership Beaufort Class of 1996.
Riley Institute of Furman, Diversity Leaders Initiative, Fall 2017
Mrs. Howard is also a member of Carteret Street United Methodist Church. 
 Term of Office:
Committee Assignments:
Community Services- Member
Executive- Member
Natural Resources- Chairman
Liaison:
Design Review Board
Library Board
Northern Regional Plan Implementation Committee
Planning Commission
Rural & Critical Lands Preservation Board
Stormwater Management Utility Board
Technical College of The LowCountry
Town of Port Royal
Zoning Board of Appeals
Comprehensive Maps:
District Maps:
Fire District Maps:
Contact:
1705 Riverside Drive
Beaufort, SC  29902
Office: 843.986-7403
ahoward@bcgov.net