Alcohol and Drug Abuse Department Operational Changes Due to Coronavirus (COVID-19)
The Beaufort County Alcohol and Drug Abuse Department has re-opened for face-to-face services.
In-person services will include:

Assessments 

(Unless can be done virtually)

Individual counseling 

(Unless can be done virtually)

Outpatient
Intensive outpatient
Urine drug screen services
Services to remain remote/virtual:
The Beaufort and Bluffton Alcohol and Drug Abuse Department offices will not be open to walk-ins, until further notice. For assistance, please call either:
Beaufort- 843-255-6000 or
Bluffton/Hilton Head- 843-255-6020.
Our apologies for any inconvenience.
---
Get Help for Substance Abuse During COVID-19
The Beaufort County Alcohol and Drug Abuse Department is offering telehealth counseling during the coronavirus event.
Tap or click below to view our telehealth counseling rooms - counseling by appointment only.
Telehealth Counseling Rooms
Emergency Help and Recovery Groups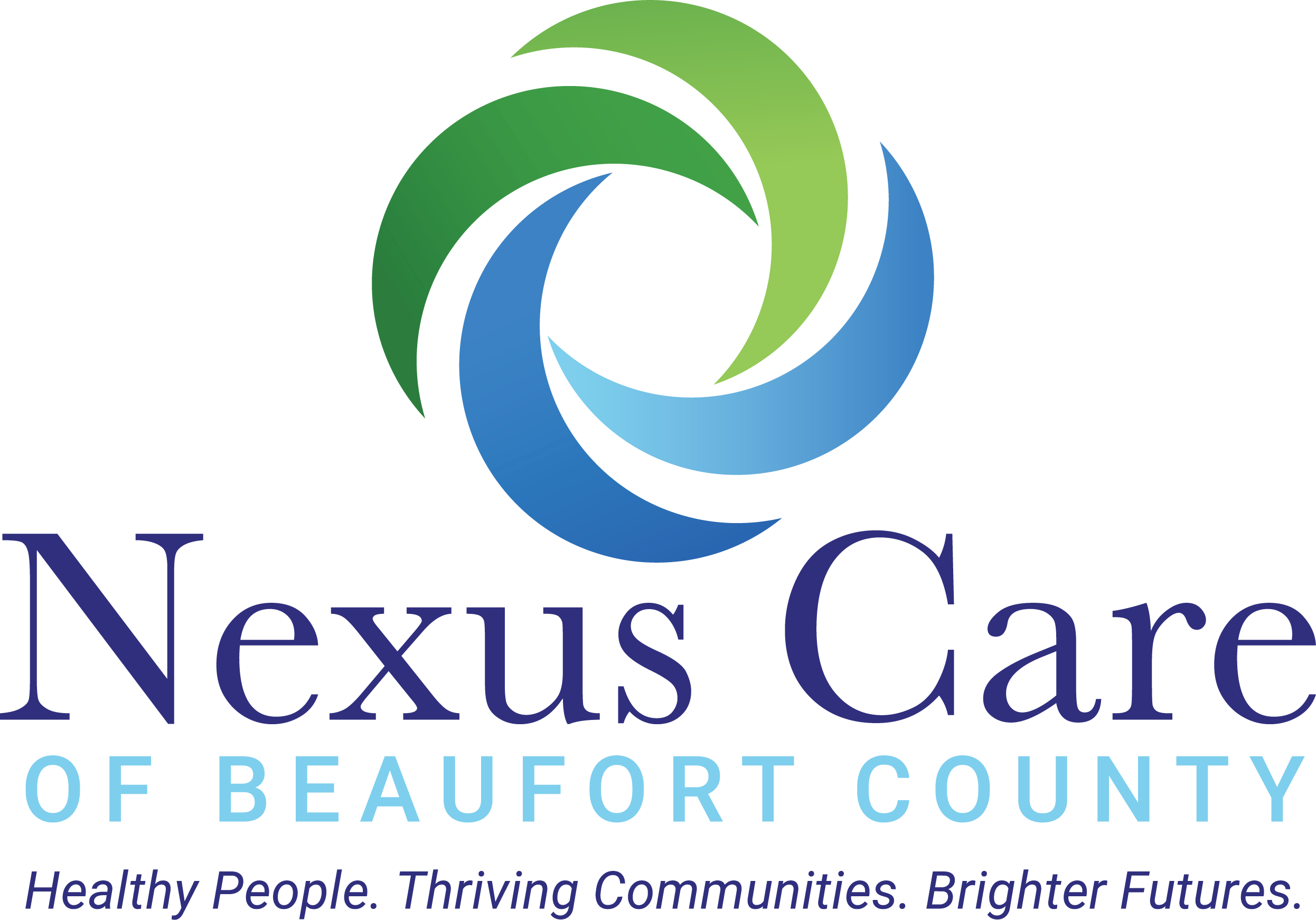 ---
Subscribe to Our New Newsletter!
Please join Beaufort County Alcohol and Drug Abuse Department in our new monthly newsletter, The Butterfly Effect: Every Effort Matters. Contained in this newsletter will be messages from our Director, upcoming events in the community, an exclusive prevention activity every month, and more to come! Please sign up below!
Subscribe
---
About Us
Beaufort County is not immune to the problems associated with the use of alcohol, tobacco and other drugs.  Admission of these problems usually occurs after a crisis, such as an arrest, an accident, or when someone gets hurt. Our goal is to help individuals and families to come to grips with problems of substance abuse and to prevent these problems from happening again.
Prevention
Alcohol, tobacco and other drug use has serious consequences in our homes, schools, and communities every year. Millions of individuals and families are directly affected and many billions of dollars are lost as a result. But the reduction of alcohol and other drug problems in Beaufort County is a realizable goal.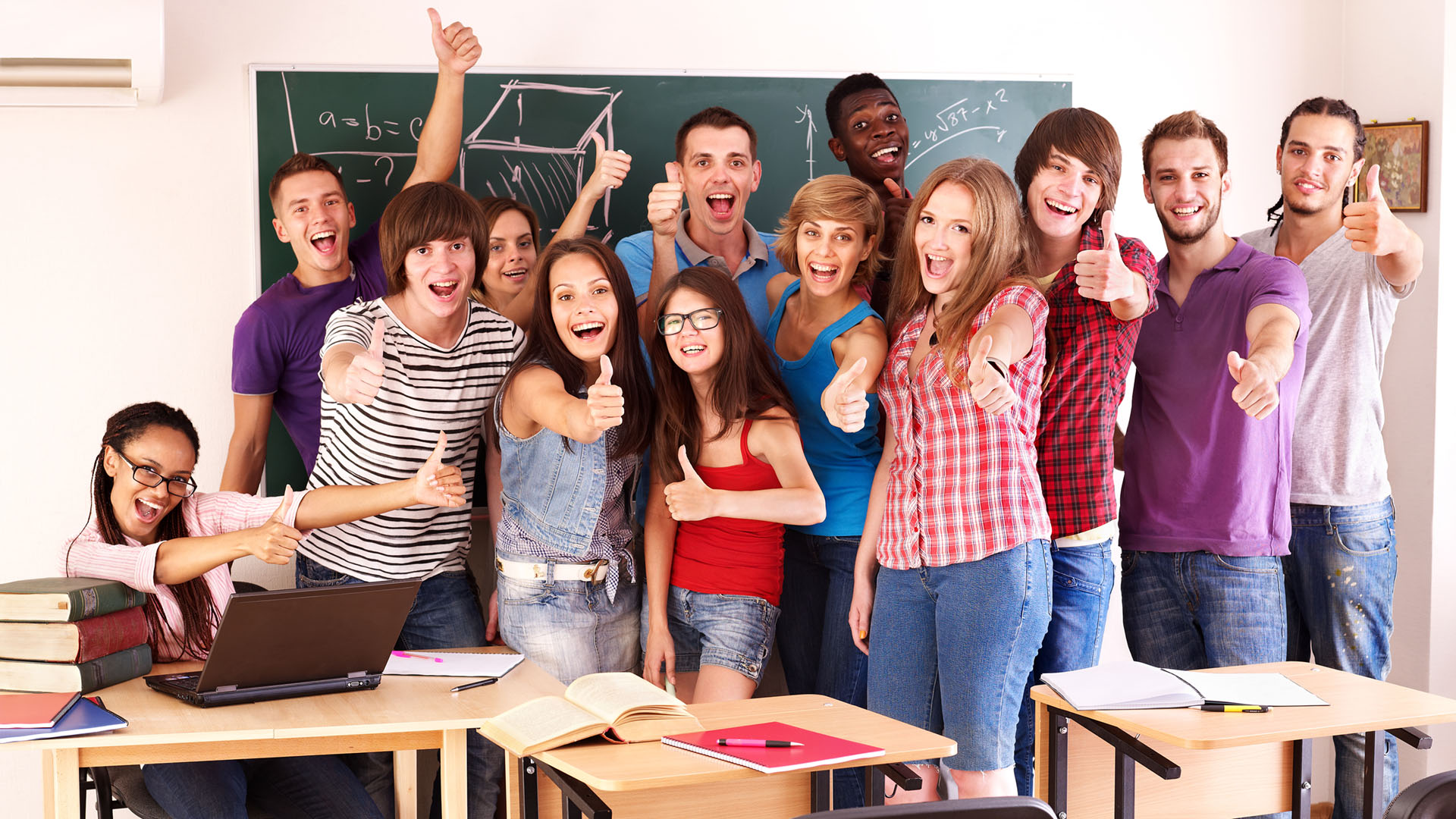 Treatment
At the BCADAD our treatment professionals view chemical dependency as a primary disease that affects the physical, mental, emotional, and spiritual aspects of life. This disease is chronic, progressive and if left untreated can be fatal.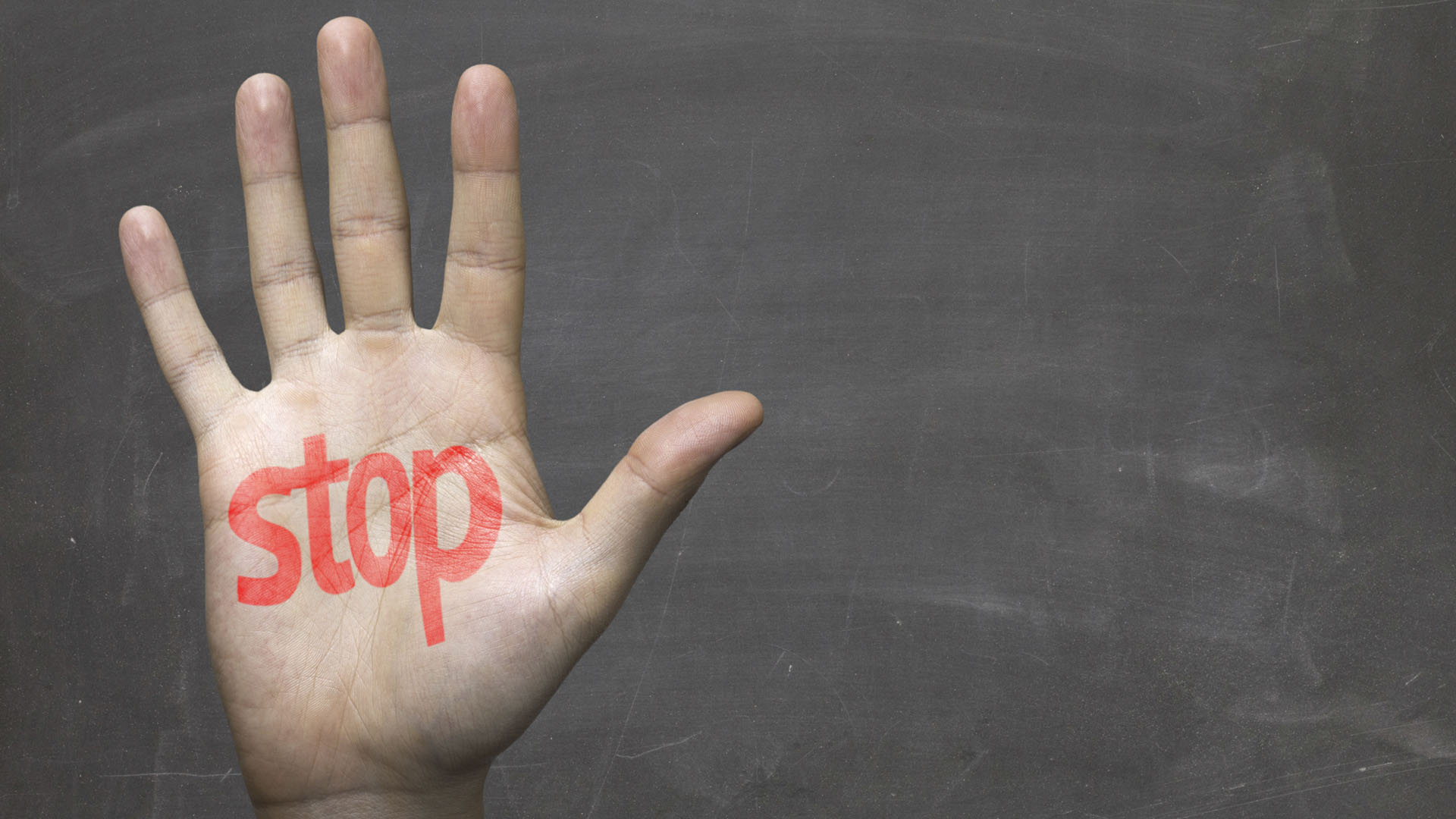 ADSAP
The ultimate goal of the ADSAP program is to improve highway safety by providing assessment, education, intervention and/or treatment services for DUI offenders in an effort to reduce their risk of committing another DUI offense in the future. This program is available in every county in the State of South Carolina.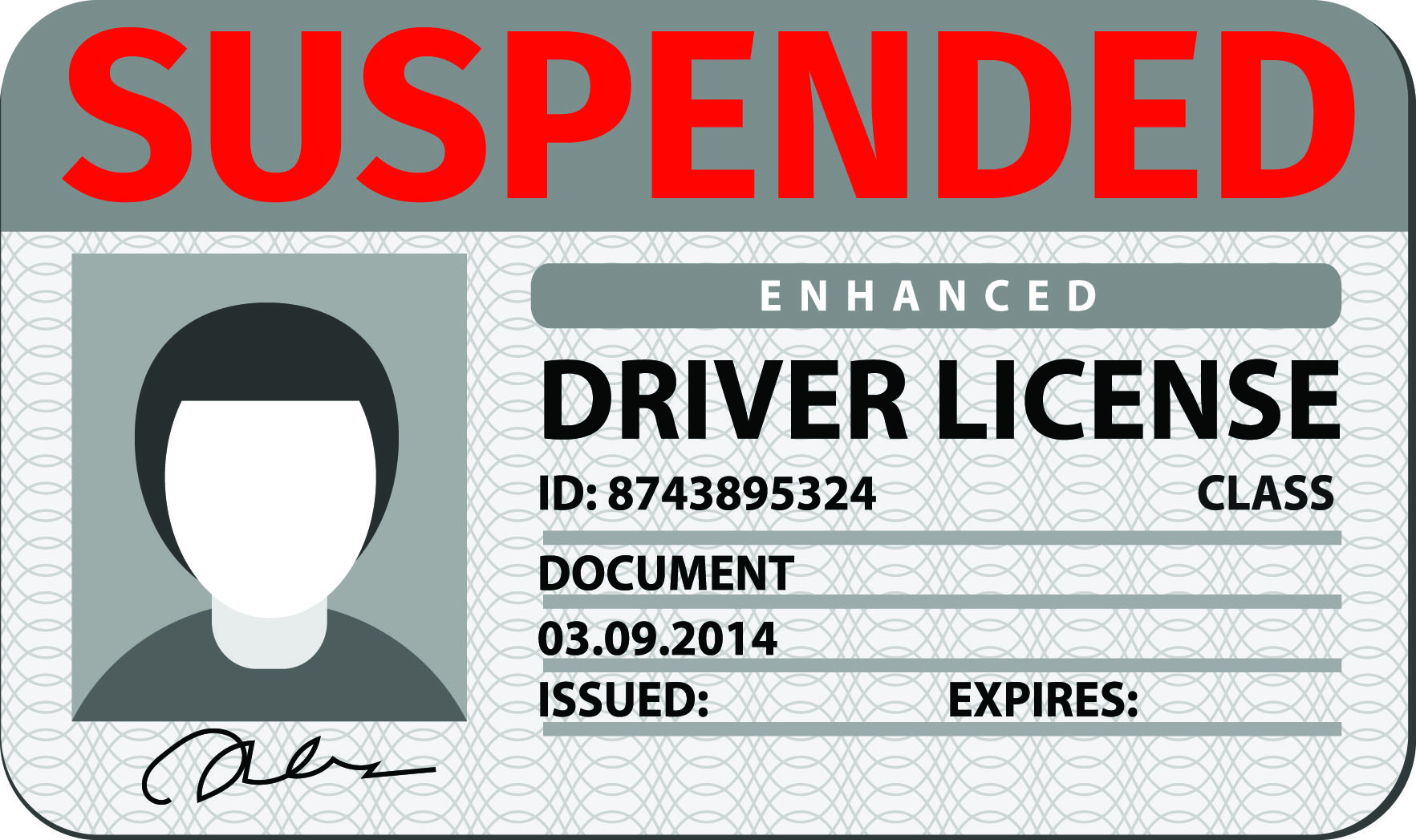 Contact

Beaufort County Alcohol and Drug Abuse Department

Office Hours: Monday-Friday 8:00am-5:00pm (by appointment only due to COVID-19 operations)