District 1 - Gerald Dawson
Gerald Dawson (D)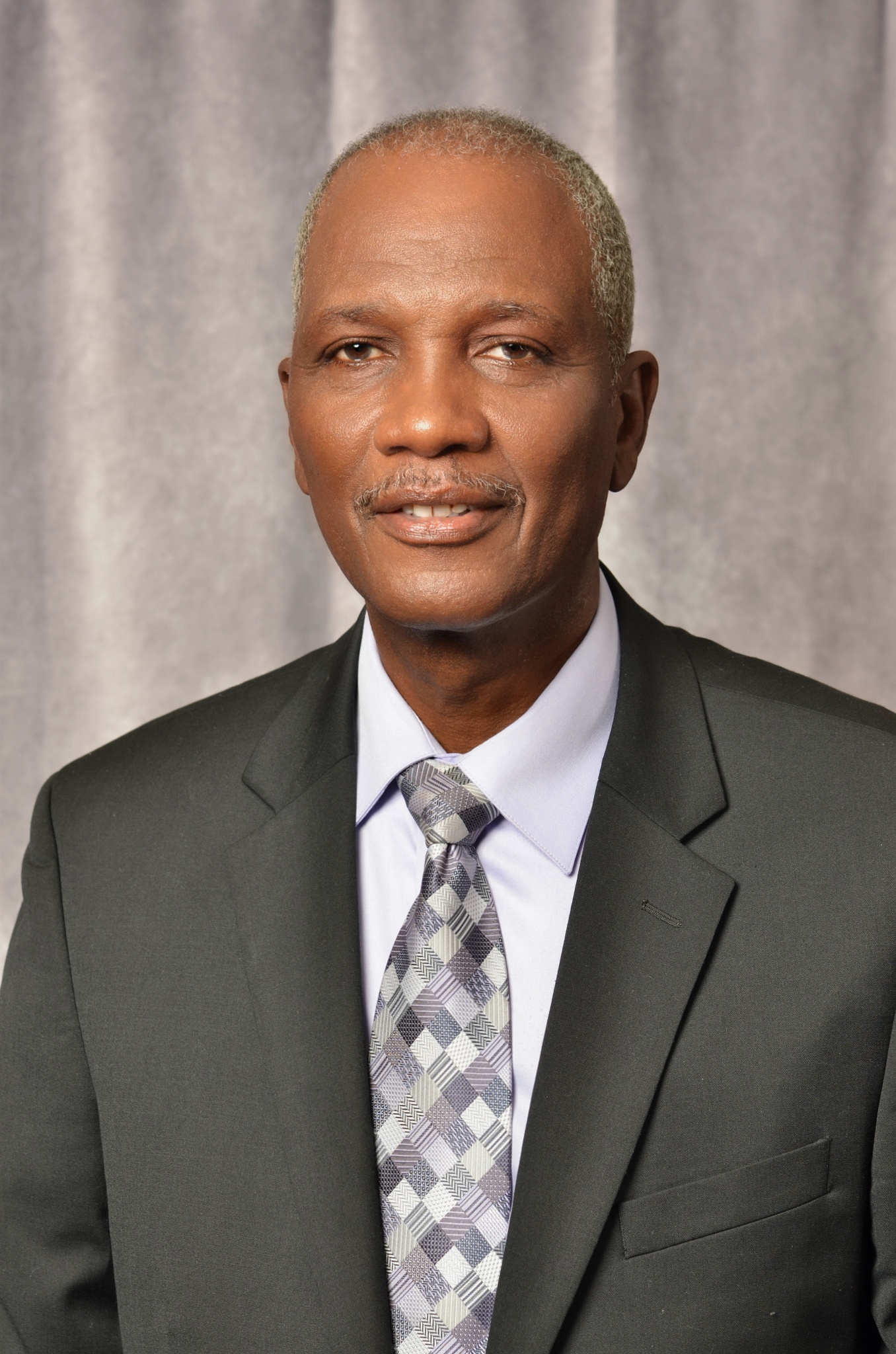 District 1 
Term Expires December 2024
 
Mr. Dawson is a native of Beaufort County and received his education from Beaufort County schools. He has worked as a paramedic with Beaufort County EMS. Mr. Dawson is also a retired USPS letter carrier and an associate minister of Mount Carmel Baptist Church of Dale, South Carolina.
Mr. Dawson's community involvement includes:
Past President of the James J. Davis Elementary School Parent-Teacher Organization
Instructor with Parris Island Ministries Campus Crusade for Christ
Member of the Governor's Comprehensive Strategies for Prevention (G-CAP).
Term of Office:
2021- Present
2017 - 2020
2013 - 2016
2009 - 2012
2005 - 2008
Committee Assignments:
Community Service and Land Use - Member
Finance, Administration, and Economic Development - Member
Liaison:
Construction Adjustments & Appeals Board
Coroner
Department of Veterans Affairs
Historic Preservation Board
Sheldon Fire District Board
Voter Registration
Comprehensive Maps:
District Maps:
Fire District Maps:
Contact:
64-A Horace Dawson Lane
Seabrook, SC 29940
843.986-7265
gdawson@bcgov.net
To view Councilman Dawson's speeches click here