Mosquito Control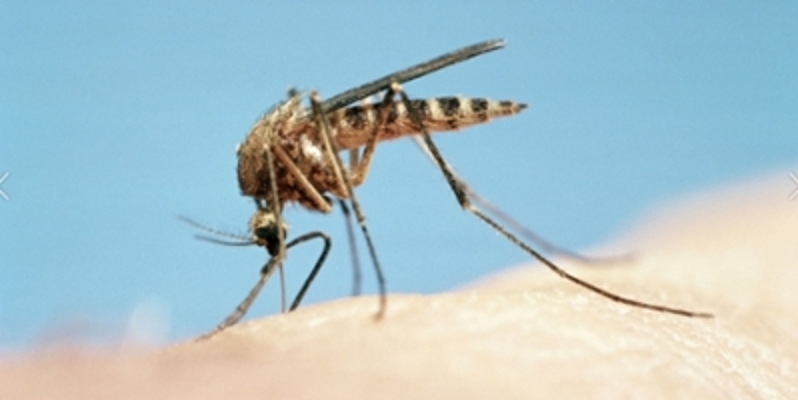 Since 1974, Beaufort County Mosquito Control has improved the lives of those who reside or visit our portion of the scenic Lowcountry and Sea Islands. Mosquito Control will continue to offer services within a timely manner in support of a healthier and more enjoyable quality of life throughout Beaufort County.
Mission Statement
To enhance the health and quality of life through the suppression of disease-carrying and nuisance mosquitoes using the safest, most economical, and most effective means available. Staff adhere to the principles of Integrated Mosquito Management (IMM) to accomplish these goals. Our IMM plan consists of:
surveillance of adult and larval mosquitoes
surveillance of mosquito-borne diseases
control of adult and larval mosquitoes
legislation
support of community outreach
continuing education for employees
Certified personnel use state of the art ground and aerial application equipment with tracking. Also, Mosquito Control receives technical support from Clemson University Department of Pesticide Regulation and South Carolina Department of Health and Environmental Control (SCDHEC)
---
Tentative Treatment Area(s)
** TENTATIVE TREATMENT AREA(S) **
Tentative treatment area(s) are displayed on a map at the link above by 4:00 pm each work day (as needed). Please check this map often to determine when and where the spray trucks and/or aircraft may apply the public health insecticides during Monday through Friday.
*Mosquito Control cannot guarantee treatment activities will be conducted for the scheduled treatment area(s) due to the possibility of disease priorities, adverse weather conditions, mechanical issues, or any unforeseen circumstances that may arise.
---
FAA Regulation
          The week of:   
       8/13/2023  -  8/19/2023
In accordance with the Federal Aviation Administration (FAA) regulations, please be advised that Beaufort County Mosquito Control may conduct aerial training, surveillance, or spray missions during daylight hours as needed. We use low flying aircraft (under 250 feet) to apply Environmental Protection Agency (EPA) registered public health insecticides during ideal weather conditions. We do not treat the marsh habitats for adult mosquitoes during these aerial operations.
---
Fixed Wing Aircraft
OV-10 D  Bronco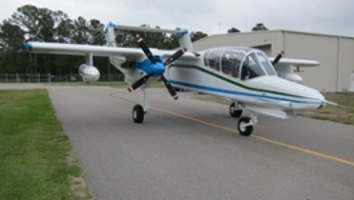 ---
Rotary Wing Aircraft
MD-500 D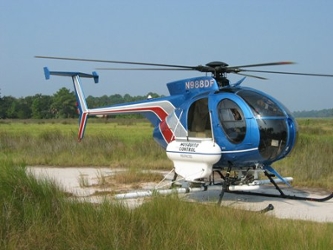 ---
Surveillance Traps

     Centers for Disease Control (CDC)
    New Standard  Miniature Light Trap
---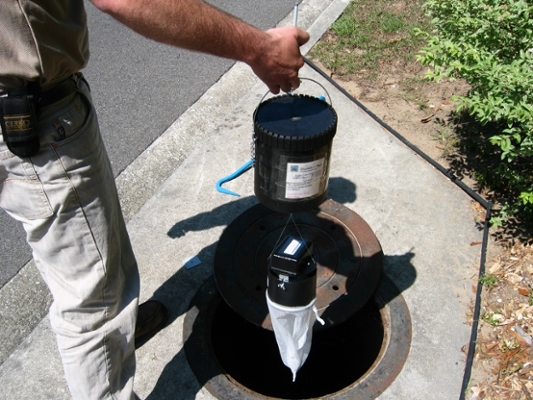 Encephalitis Vector Survey (EVS) Trap
---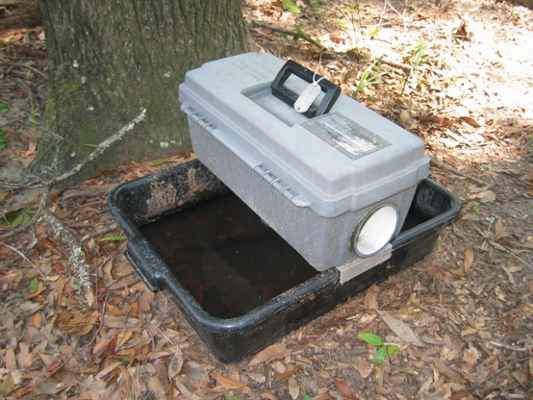 Reiter-Cummings Modified Gravid Trap
---
**Please Do Not Disturb**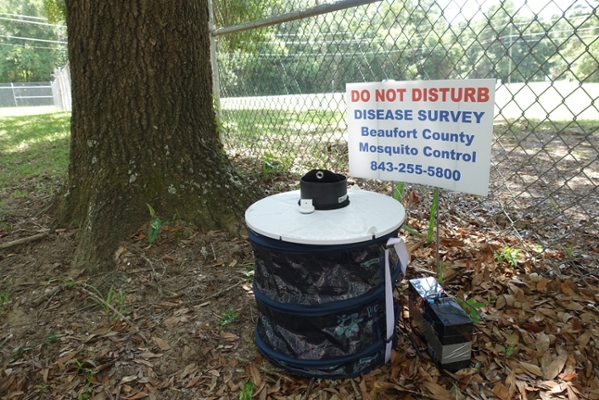 BG Sentinel Trap
(with Warning Sign)
---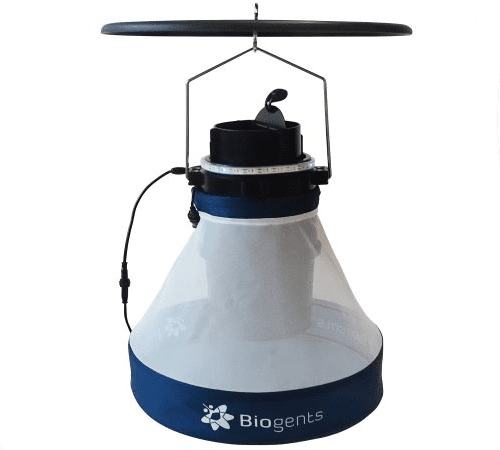 BG-Pro Trap
---