Stormwater Management Utility Board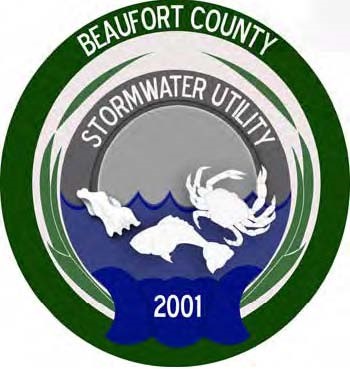 The Stormwater Management Utility Board determines appropriate levels of public stormwater management services for residential, commercial, industrial and governmental entities within Beaufort County; to recommend appropriate funding levels for program elements in Stormwater Management Plan; to advise the staff of the stormwater management utility on master planning efforts and cost of service/rate studies; and to support and promote sound stormwater management practices that mitigates non-point source pollution and enhances area drainage within Beaufort County.
Meetings are normally held on the second Wednesday of each month at 2:00 p.m.
Meetings last approximately two hours.
Meetings are held in the Executive Conference Room, Administration Building, Beaufort County Government Robert Smalls Complex, 100 Ribaut Road, Beaufort.
An engineering background is helpful, but not required.
An appreciation and understanding of the importance of improving water quality is desired.
Questions: (843) 255-2805

Council Liaison:  Alice Howard 
Council Committee Oversight: Public Facilities Committee
Contact

Stormwater Management Utility Board