Clerk to Council's Office
About the Clerk's Office 
The Clerk to Council is appointed by Beaufort County Council as a whole and manages Council's official proceedings, records and documents.
She is responsible for ensuring that Council's legal responsibilities are met regarding the announcement of public meetings, hearings, boards and commissions, and other official events. 
The Clerk to Council must maintain confidentiality in the executive processes of her office and serve as a "neutral servant" during the administration of her duties.   She works directly and solely for County Council and supports its efforts.
Sarah W. Brock, Clerk to Council
843.255.2183
sbrock@bcgov.net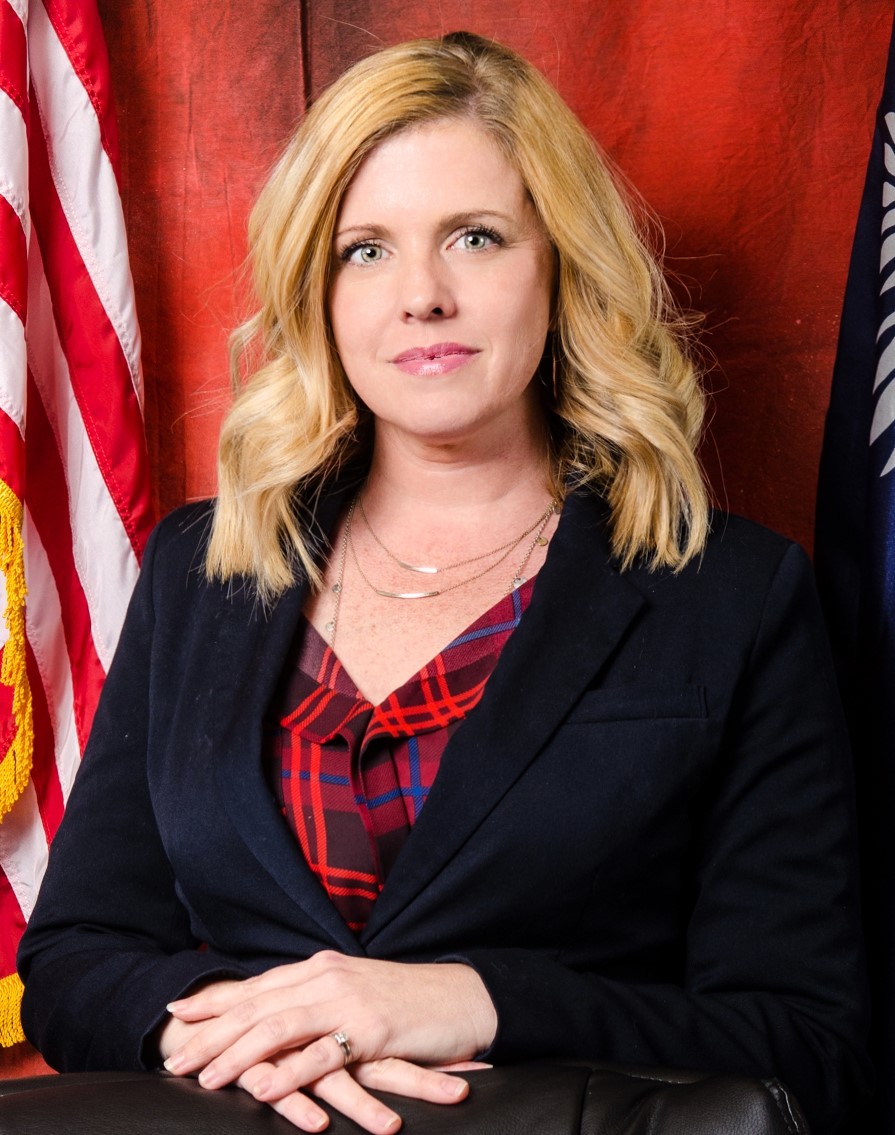 Brenna Owens, Administrative Specialist
843.255.2184
brenna.owens@bcgov.net
Morgan Jefferies, Administrative Assistant
843.255.2182
morgan.jefferies@bcgov.net
 
Physical Address
Room 150
Administration Building
Beaufort County Government Robert Smalls Complex
100 Ribaut Road
Beaufort, SC 29902
Mailing Address
Beaufort County Council
P.O. Drawer 1228
Beaufort, SC 29901