Human Services Department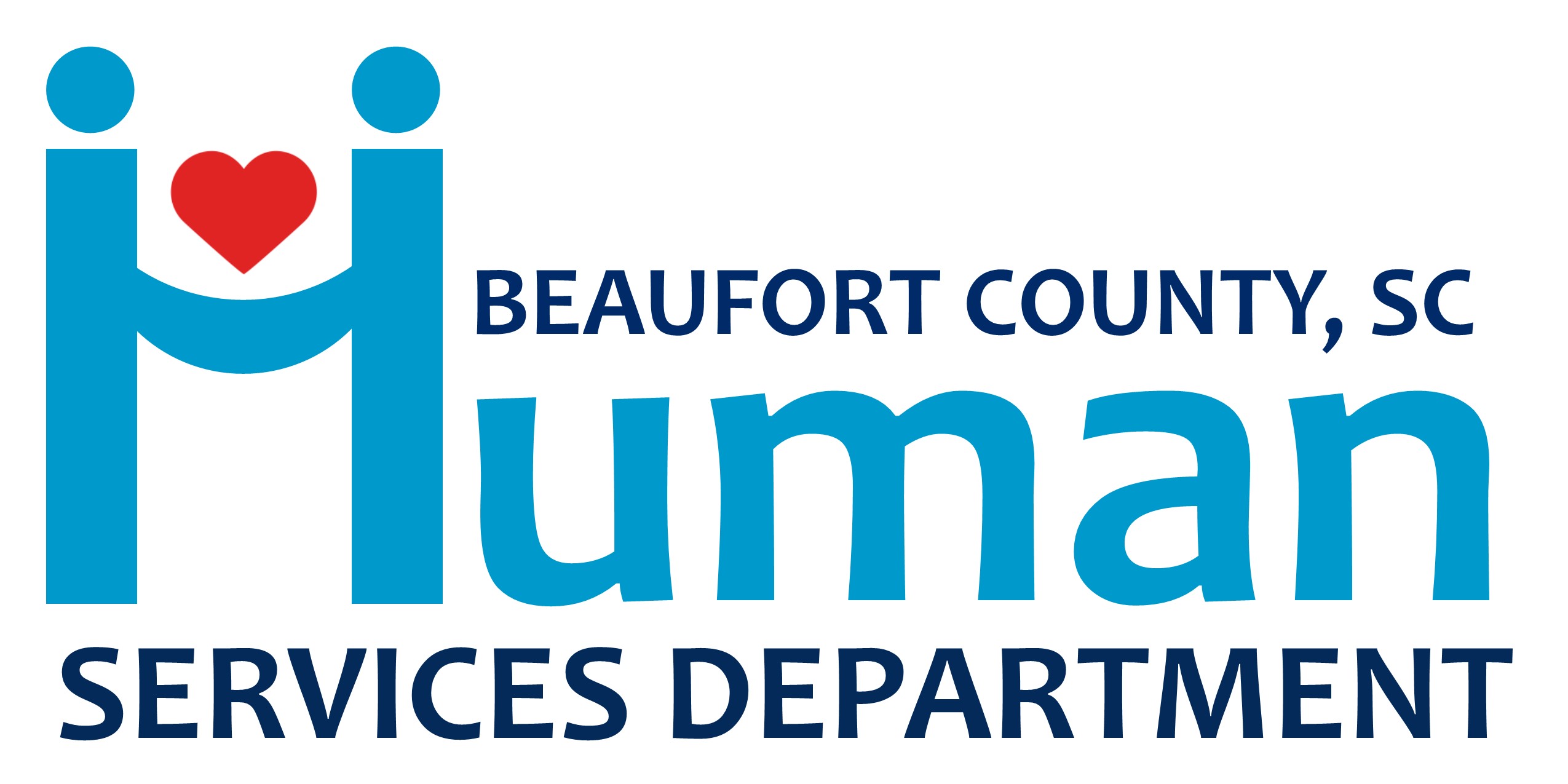 The mission of the Beaufort County Human Services Department is to support all residents by leading policy innovation, inspiring collaborative solutions, and facilitating partnerships to improve quality-of-life.
 Beaufort County Human Services includes the following:
Please note that we are serving the public both virtually and in-person. We are happy to accommodate your preferred method of communication! 
CONTACT INFORMATION:
(843) 255-6050 Main Line
(843) 473-5051 Youth and Adult Services / COSY@USCB.EDU
(843) 986-7993 Human Services Alliance and T4BC / BBOSWELL@BCGOV.NET
PHYSICAL ADDRESS:
1905 Duke Street, Room 200
Beaufort, South Carolina 29902
MAILING ADDRESS:
Human Services Department
PO Drawer 1228
Beaufort, SC 29901